Categories
---
Application
---
Resource Types
---
Grades
---
Subjects
---
LET'S LEARN ADDITION (Maths Worksheet)
---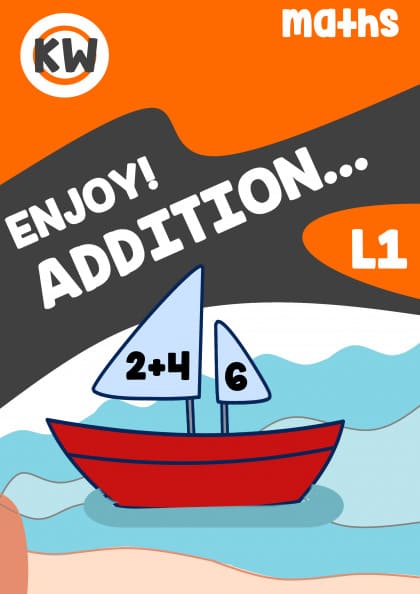 Resource Types:
Worksheets,
Grades:
K, 1st, 2nd,
File Type:
PDF (10 MB|10 pages)
Product Ratting
(5)
Based on 32 reviews
Product Description
---
This is a maths practice sheet for young toddlers which colorful pictures and high-quality printable sheets. This practice sheet can be used to help students to improve their single-digit addition and for better understanding.
It is very important for students to be better in single-digit addition and hence this practice sheet is for you. you just need to download and print this sheet and there you go. you can use this sheet as per your requirement and needs.
Parents and teachers can use these sheets in classroom studies and in homeschooling and preschools.
If you have any query or concern regarding this worksheet, feel free to contact us at kidzworksheet@gmail.com
Terms of use:
All the worksheets are for the classroom, home, or personal use only. Do not share this worksheet on any public platform without taking proper consent. Not for any commercial use.
All rights are reserved @ KidzWorksheet 2020.
Tags: Online Learning, Home Schooling, Pre-School, nursery College, Math Worksheet, Addition, Online Admission,
Report this Resource to kidzworksheet
Reported resources will be reviewed by our team. Report this resource to let us know if this resource violates our content guidelines.
Review & Ratting