Categories
---
Application
---
Resource Types
---
Grades
---
Subjects
---
Alphabet Flash Cards
---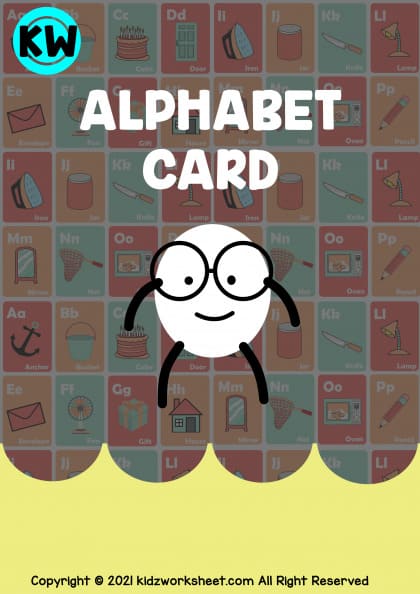 Resource Types:
Worksheets, Printables, Activities,
Grades:
PreK, K, 1st,
Subjects:
English, Reading,
File Type:
PDF (3 MB|5 pages)
Product Ratting
(5)
Based on 42 reviews
Product Description
---
The new Alphabet flash Cards worksheet is our new initiative to provide parents and teachers a tool to express and explain more to their toddlers and students. With the help of these alphabet Flash cards, parents would be able to teach their children in a better way. Teachers can give different kinds of exercises like missing letters, matchmaking, etc. We have included all the 26 alphabet colorful cards with pictures for more engagement of kids. These cards can be used for homeschooling, preschooling, classroom activity, and for holme tuitions too.
Learning the alphabet is the primary stage of learning for any kid. For learning the English language, it's10 very important that the students clearly understand all the 26 alphabets
Alphabets can be taught to students at a very early stage. Parents can teach the alphabet to students even at the preschool stage and teach that parents can use our amazing Alphabet Flash Cards
These are not only will help to teach kids but will also engage them in a more productive way.
Tag : Home Schooling, Online study Material. Alphabet Flash Card, Online Classes, Online Learning, Preschool, kindergarten, admission Open, College study
Report this Resource to kidzworksheet
Reported resources will be reviewed by our team. Report this resource to let us know if this resource violates our content guidelines.
Review & Ratting